Even though our home's front view may have the best curve appeal, have you given the same attention to the rear view? Many backyards can be filled with trees, bushes, and other greenery which can affect your home's exterior surface. You may notice black streaks, green streaks, and other elements on your home's exterior, which are signs of algae, moss, mold, mildew and bacteria.
These elements need to be treated and broken down, not merely "blown away" by pressure so they aren't visible. Affordable Pressure Wash Solutions uses their soft washing method, a safe solution to attack the fungus and bacteria that are multiplying and taking residence on your home's surface rather than using high pressure to spray them off. The solution breaks down these microbes on contact with no scrubbing necessary, but are not harmful to the siding and brick itself. 
Don't hesitate any longer and request a free estimate!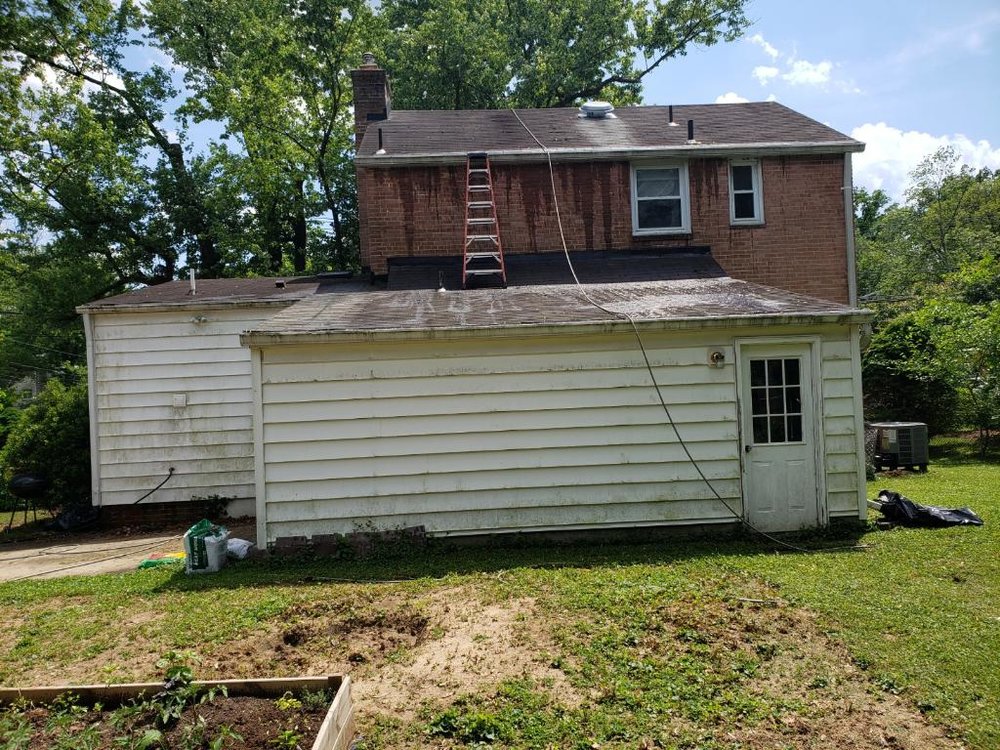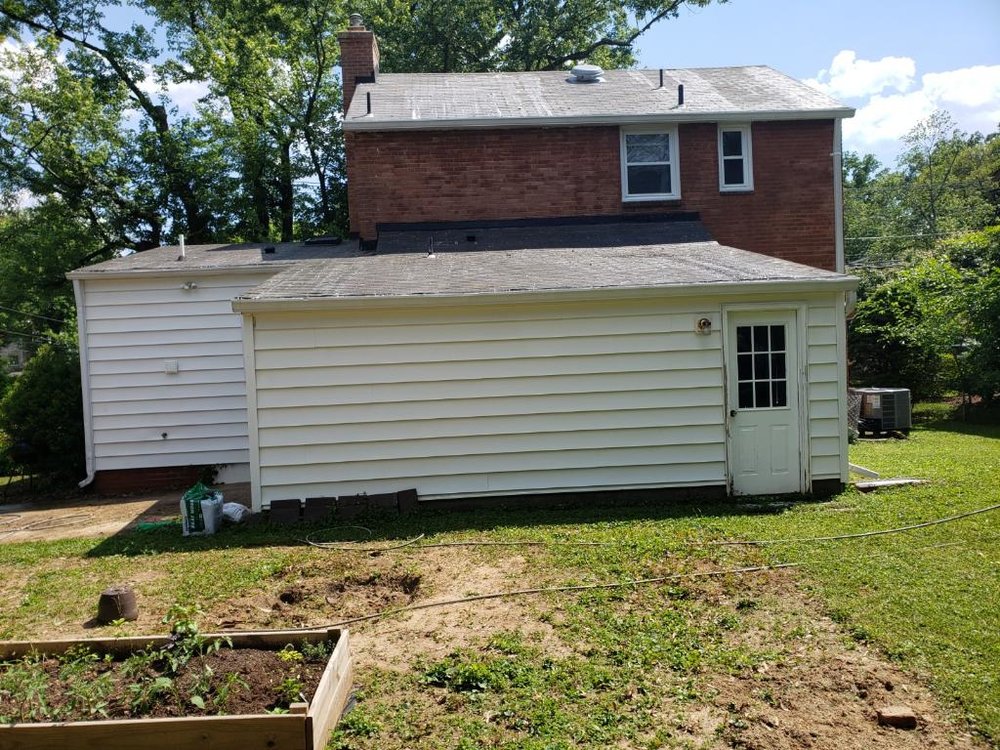 301-495-WASH (9274)