Our customers are always amazed at how amazing their decks turn out after a wash! Affordable Pressure Wash Solutions strives to make their customers 100% satisfied! For this reason, our technicians are active participants of training, we use the best resources, and we use the best methods that are safe and effective! Below is a deck wash that one of our technicians recently conducted.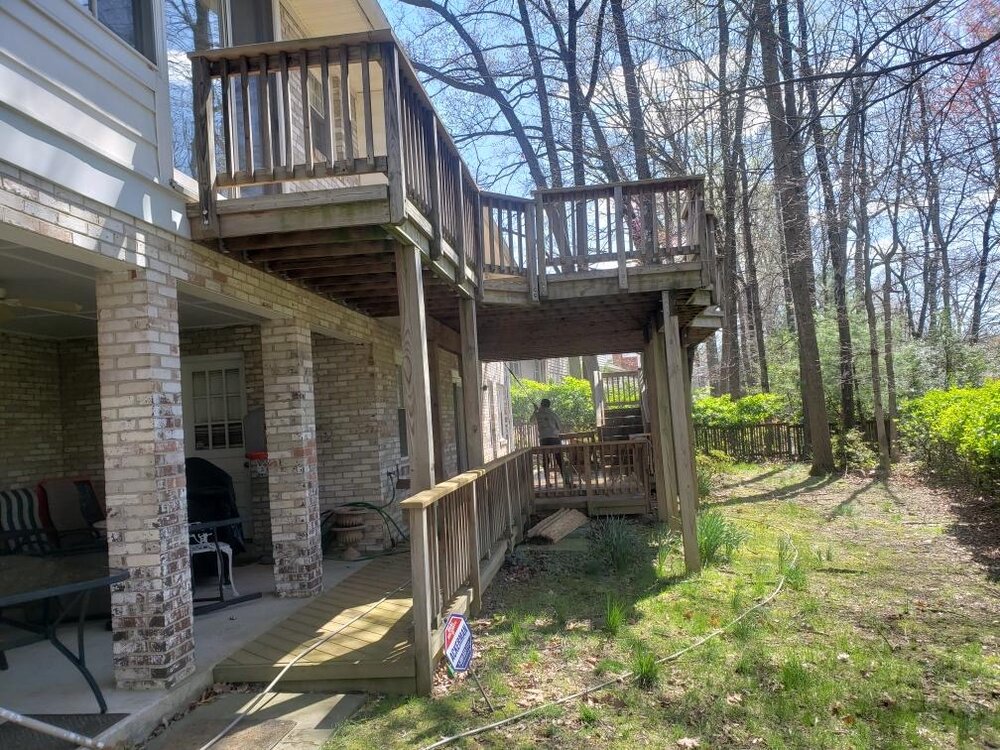 As you can see, the deck is dull and is even covered by some mold and months of dirt build up. When an exterior surface is surrounded by a natural wooded area, the mold builds up at a faster pace.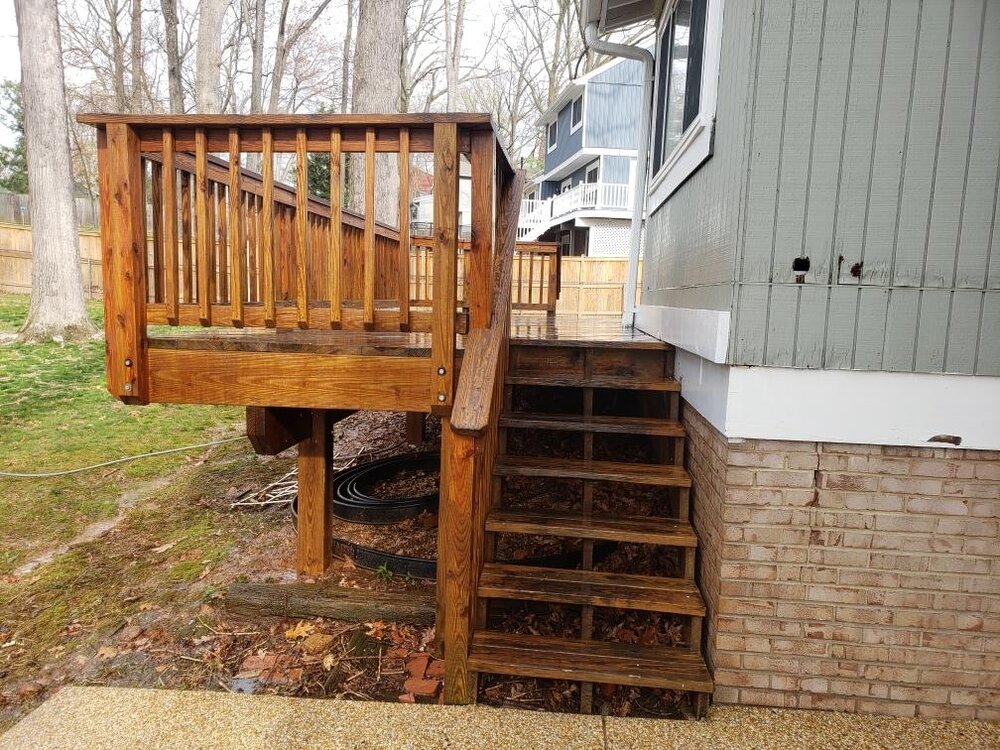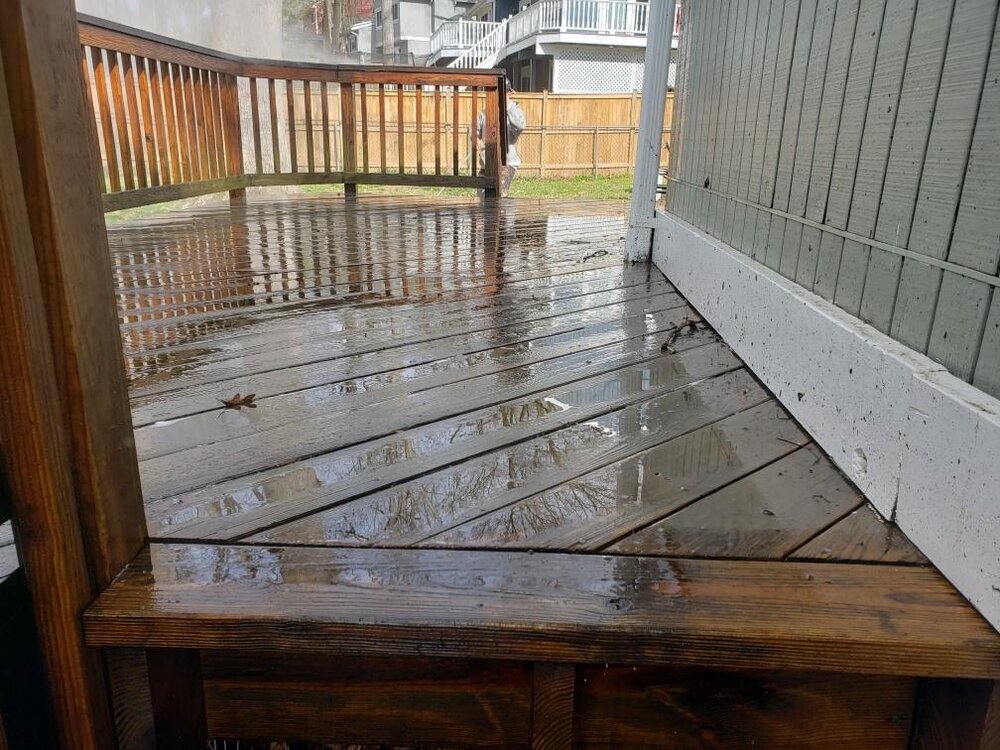 In these pictures you can see all the dirt build up that a simple water rinse extracted.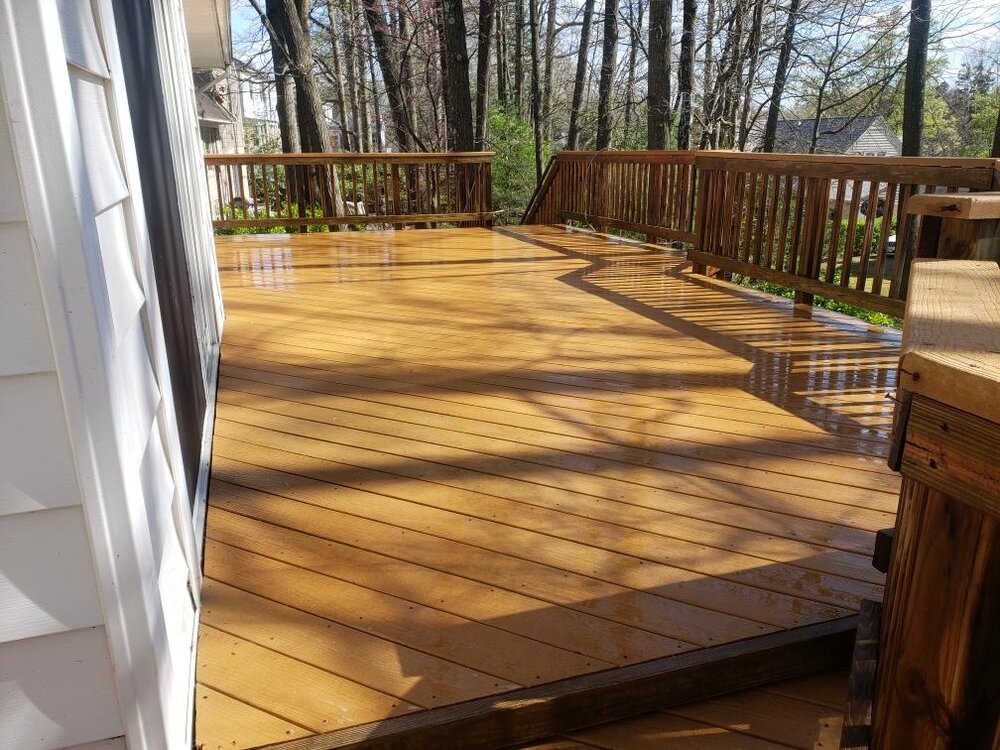 Lastly, this is the result of our softwash service. With this method, we use low psi and eco-friendly products to safely wash and sanitize the deck!
Call us today to schedule your deck wash!
301-495-WASH(9274)